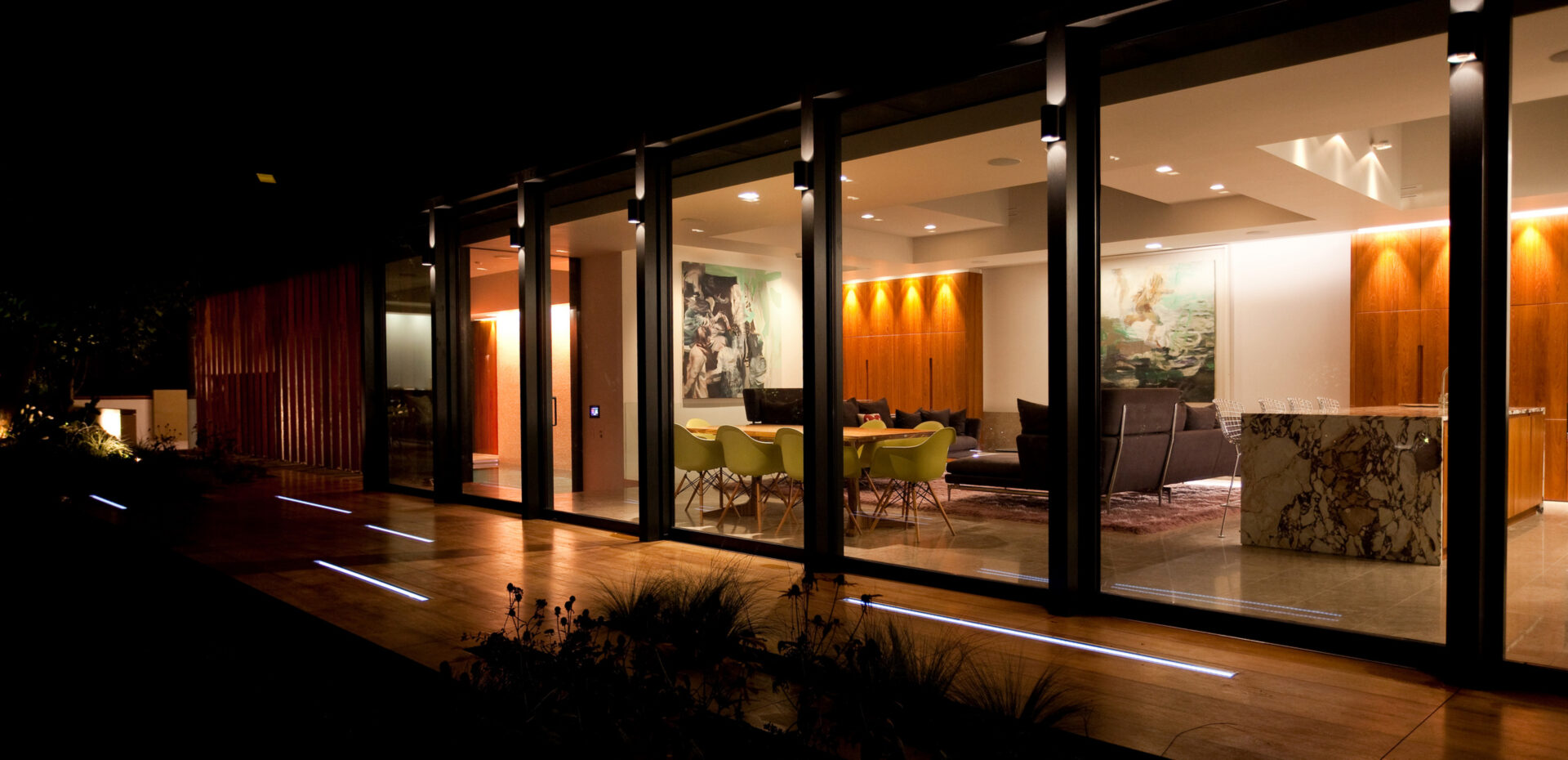 Contemporary Quality Interiors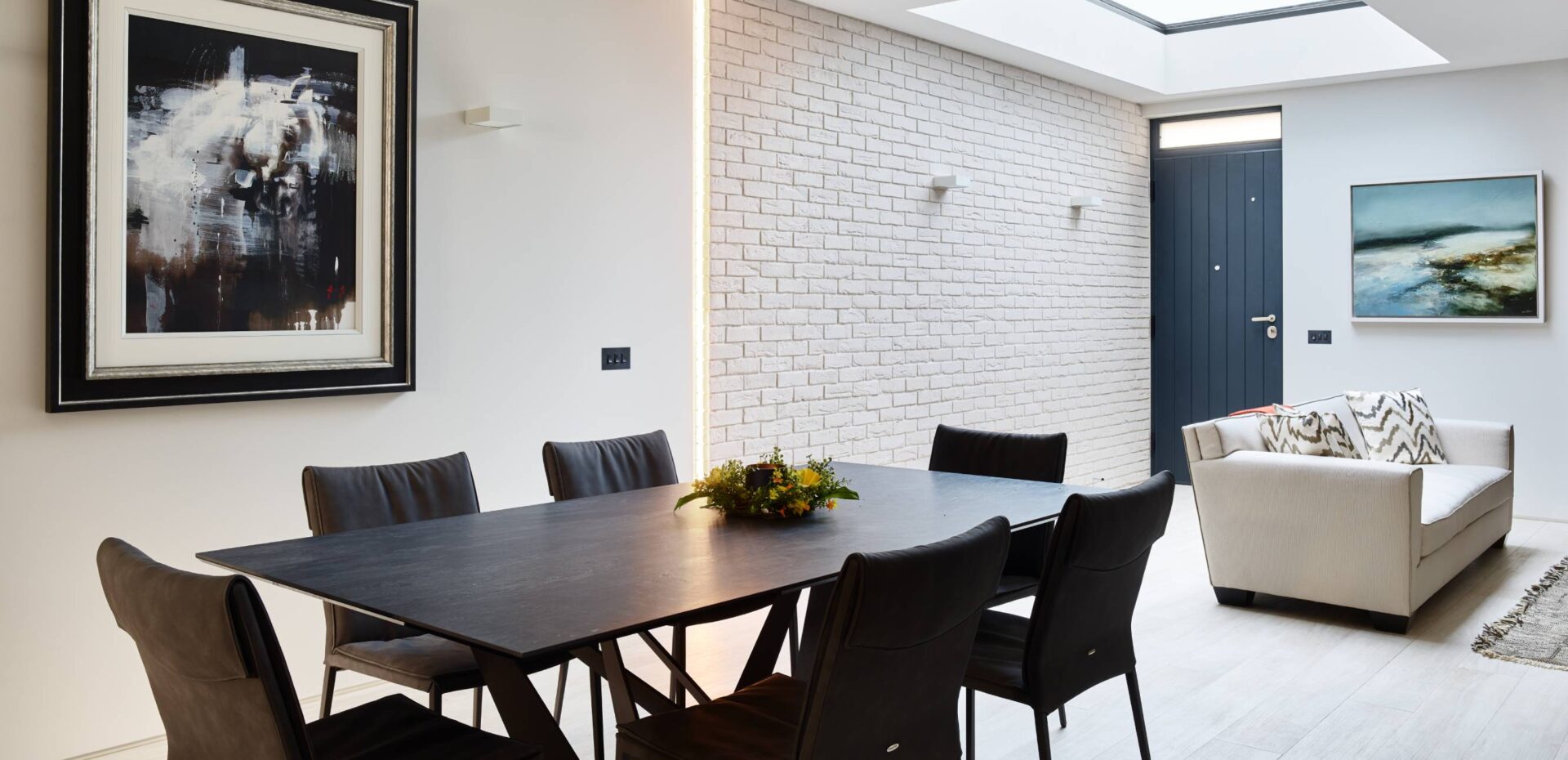 Our Services

Site Survey
All site surveys, which are undertaken by members of our highly experienced team, include detailed existing gas, water and waste service examinations, as well as future usage estimates using high pressure and CCTV equipment. DKBS also provide testing for all existing chimney flues to determine their stability and safety, as well as checking CO2 levels. As standard practise, a detailed existing structure examination is conducted, including trial pits excavation to ensure the building meets all the necessary guidelines to safely proceed with future ground works. Stringent health and safety measures will be implemented throughout the site and security measures, such as a temporary secure perimeter or partial fence integrated with CCTV and alarm, will be put in place.


Ground Works
As the contractor onsite, DKBS carry out wide range excavations for new structure foundations, new ground water mains supply and waste lines and new power supply lines. We also excavate trenches for all new outdoor living spaces and playground structures, as well as the necessary landscaping for new trees and plants.

Our highly trained team has both the expertise and necessary experience to conduct extra deep excavations where required, such as for future basement areas, swimming pools, vaults and wine cellars. This includes providing temporary ground and earth wall supports and the rerouting of all necessary services.


New Build Buildings, Extensions and Existing Structure Removal
With 98 successfully completed projects already under our belt, DKBS has the experience required to fulfil any architectural brief, regardless of its design or the height and lengths of any structure or wall. We also have both the vision and the expertise to seamlessly tie new build structure walls into an existing building, creating the perfect marriage of old and new. We offer a comprehensive range of external wall coverings and claddings, starting from simple pointing on brickwork to the most sumptuous and exotic of hardwoods.
All Services
About Us
Denis Kostenko building services is a boutique construction and interior design consultancy building and renovating sub-prime and high-end private residences in central London (Mayfair, Belgravia, Chelsea, South and West Kensington, Holland Park, Notting Hill) and the surrounding areas (Richmond, Wimbledon, Windsor…)
Read more
Publications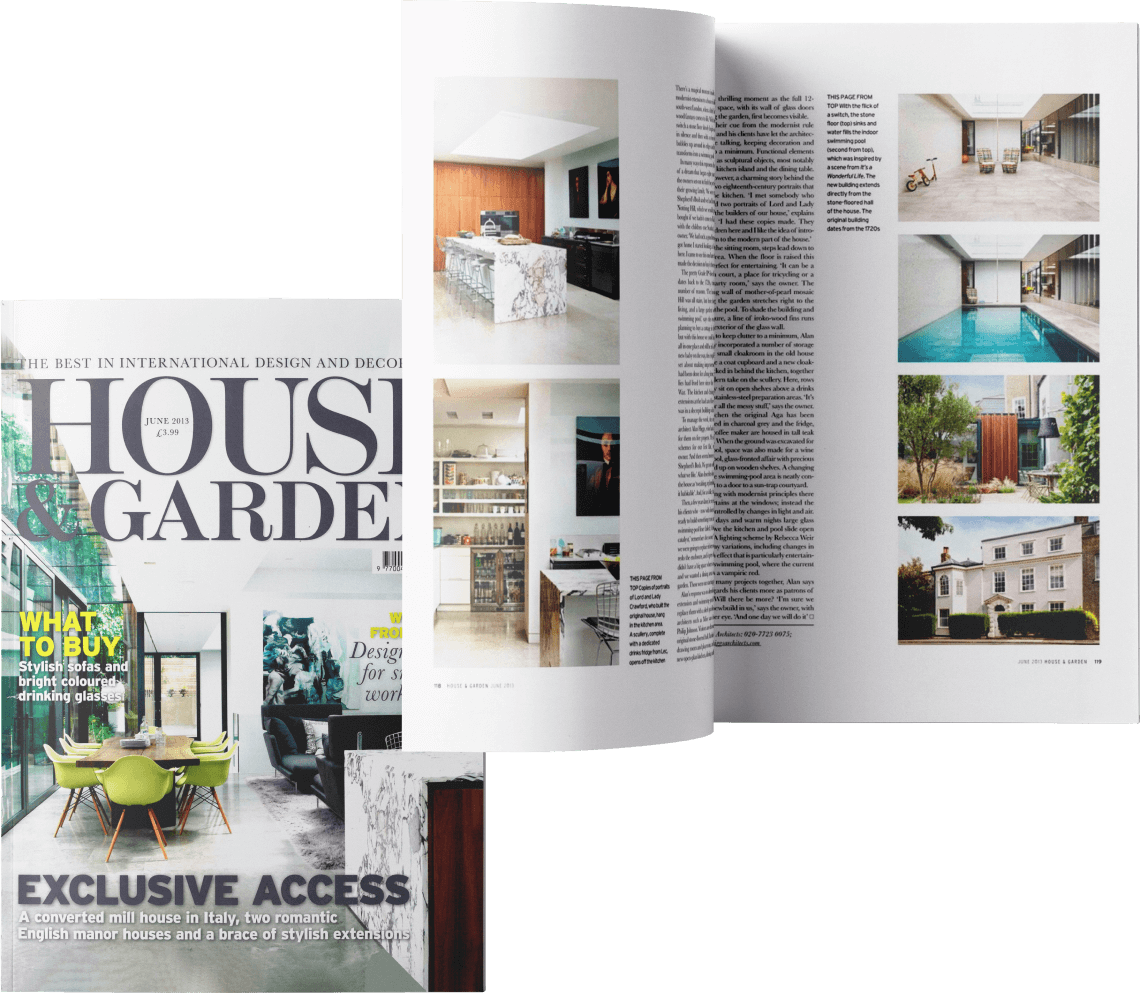 All aspects of construction: New build or restoration project, from demolition & basement excavation to full refurbishment. DKBS delivers desirable, luxurious spaces within London's premium locations – Kensington, Chelsea, Belgravia, Mayfair, Wimbledon& Richmond. DKBS thrives on building prestigious accommodation.
All Publications